This weekend, a small group of runners from the cross country team headed to Davos for the second annual pre-season mountain training.
After a successful first trip to Davos last year, many were excited to return to the Kesch-Hütte for a second time.
Students hiked and ran equal parts of the 23km journey from Davos Dorf to the hut on Saturday, stopped for the night at the hut and returned on Sunday. As they loaded the van to head back home, the athletes had travelled further than a marathon over the two days.
Highlights of the weekend included a rather creative concoction of trail mix, epic games of multi-player solitaire, the four-course dinner on Saturday night (of course!), countless mountain views and a beautiful descent concluding the final run on Sunday.
The training weekend was only the beginning of the cross country team's schedule this season. Training will officially begin Monday, August 22 and the team will have its well-established annual Mountain Training Weekend on September 2nd. The team will then proceed to compete in races at home, Basel, Lugano and ISSTs in Frankfurt.
After an unfortunate break of the team's three-year winning streak at ISSTs last year, the dominant lineup of runners is hungry to regain their title in November.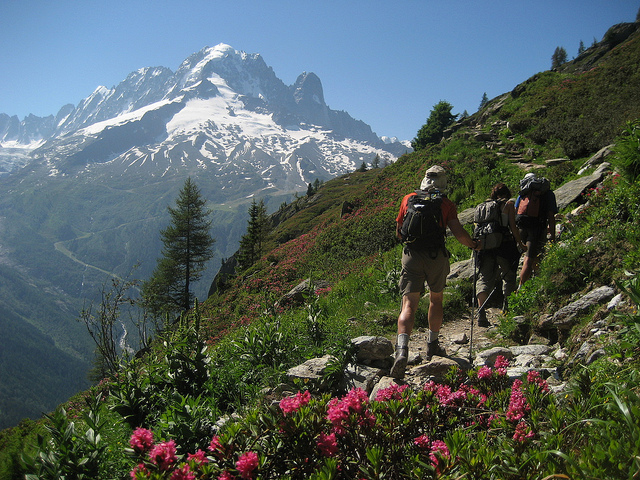 Written by Caitlin Fowlds ('17)

Photograph: http://www.chamonix.net/english/summer-activities/hiking